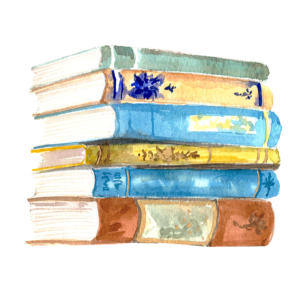 I enjoy writing for children and love working with kids of all ages. My school visits and interactive workshops were created to inspire young students to become enthusiastic readers and writers.
Tell Me a Story!
(Grades K-2) 30-45 minutes
Younger students will learn about the basic elements of storytelling. This workshop includes activities such as improvisational "tall tales" and "family traditions" project.
The Art of Storytelling – Becoming a Writer
(Grades 3-6) 50-60 minutes
Students will learn the steps to create a story including outlining ideas, writing, proofreading, editing, and critiquing. Barbara will also share the "author's journey" with students. They will learn about the process of becoming an author, from inspiration to publication. Interactive storytelling encourages student participation.
Writing for Publication – Kids Can, Too!
(Grades 3-6) 50-60 minutes
From websites to newspapers and magazines, there are many opportunities for young writers to have their work published. The process of writing nonfiction articles, from research to writing and editing, will be presented. Upon completion of the workshop, students will have the knowledge necessary to pursue publication.
What people say about school visits:
"Engaged the students in meaningful dialogue, great song and puppets…" — Librarian, Northridge, CA
"Well prepared, nice props. Inspiring!" — Teacher, Grade 2, Northridge, CA
"The kids were so excited! They loved every minute!" — Parent, Encino, CA
*Workshops can be created to meet the needs of your group or school.
Please contact the author directly for inquiries about fees and availability.