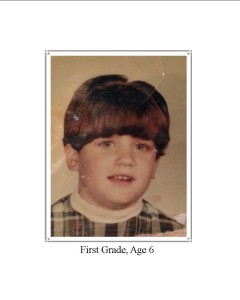 I was born and raised in the San Fernando Valley in California. I am the youngest of three children. As a kid, my favorite activities were playing guitar, acting in plays, and most of all, reading. I also took piano lessons, but wasn't very good. My family had many pets, including fish, several dogs, and even chipmunks. Twice my whole family traveled cross country by car – from California to New York!
I attended college at the University of Arizona where I earned a Bachelor's degree and Master's degree in Education. I have served as the chair of the Sydney Taylor Book Award Committee (Association of Jewish Libraries), which honors exceptional works about the Jewish experience. I created the website Jewish Books for Kids to celebrate the books, authors, and illustrators I love. 
If I am not reading, I am probably typing away at my desk, surrounded by my two naughty (but nice) dogs. 
I am currently the Assistant Regional Advisor to SCBWI Central California.
I am represented by Rising Bear Literary Agency.